MMG Education works with over 150 client schools throughout Australia, New Zealand and South East Asia. Here is what some of our clients say about working with MMG Education.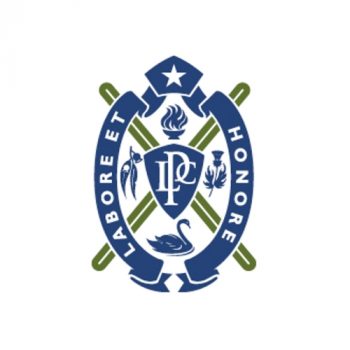 MMG Education has been an outstanding partner to PLC over many years providing exemplary service and offering support and advice regarding school improvement. The MMG team has designed surveys, updated dashboards and presented to Council. All of these services have been personalised to ensure optimum benefit to the School. As Principal, it gives me pleasure to recommend MMG to you as an essential partner in your school's continued growth and development
Dr Kate Hadwen
Principal
PLC Perth, Perth, WA
---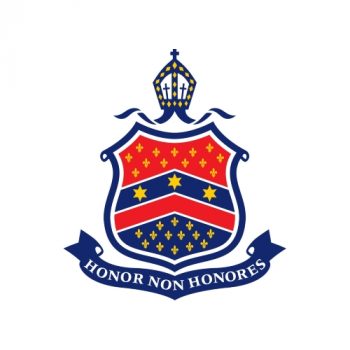 I have appreciated the skilled and respectful support of MMG Education for a number of years and in several schools, each of which was very different. Their annual survey is now part of the quality assurance landscape of the School. The professionalism and sensitivity of MMG in managing such a large and complex data set was extremely reassuring. Moreover, the clarity and utility of the MMG data presentations and "school dashboard" has repeatedly been of great assistance in helping the School's leadership team to identify areas for attention and just as importantly for commendation. Their long experience of supporting schools across Australia in a confidential and respectful manner continues bring confidence to our Council, Parents and Senior Staff.
Phillip Heath
Head of Barker College
Barker College, Sydney, NSW
---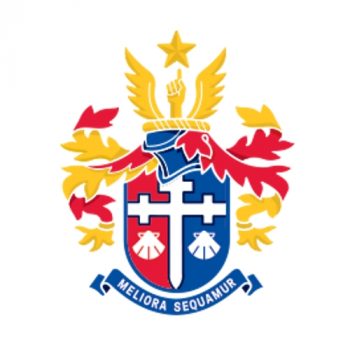 MMG Education have surveyed the Brighton Grammar School community for the past three years and it has been an extremely worthwhile process. The end-to-end service MMG provides is fantastic: from building the survey, through to the accessibility of the survey for our community and the quality and accessibility of the reports provided. The detailed benchmarking MMG can provide using their extensive database is also a most effective and useful element of the MMG surveying process. I am more than happy to recommend MMG to any school looking to survey their community.
Ross Featherston
Headmaster
Brighton Grammar School, Melbourne, VIC
---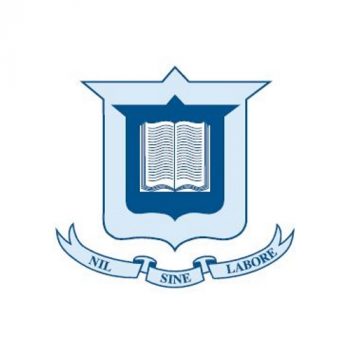 Brisbane Grammar School enjoys a professional working relationship with MMG Education. In the past MMG have conducted community perception surveys and provided high quality reports, which the Senior Leadership Team utilised to communicate strategic objectives with our community. We have appreciated the expertise that MMG Education has demonstrated and confidently recommend them to other educational bodies.
Anthony Micallef
Headmaster
Brisbane Grammar School, Brisbane, QLD
---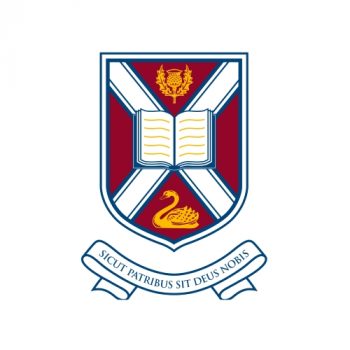 On commencing at Scotch College in 2011, I wanted to ascertain the community's perceptions about our College. Subsequently, in 2012 we engaged MMG Education as our market survey agency and have now entered our 6th year of this professional relationship. MMG Education has undertaken major surveys of students, parents, staff and alumni. The services provided by MMG were highly professional and very effective in giving the College information on the perceptions and priorities held by our community.
The presentation of the information is simple and easy to understand, most importantly it is benchmarked against like schools across the country. I am more than willing to endorse MMG Education to other schools and their wider community.
Dr Alec O'Connell
Headmaster
Scotch College, Perth, WA
---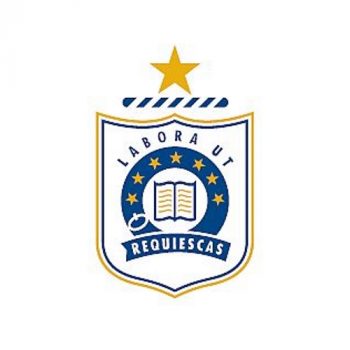 Caulfield Grammar School has been pleased to work with MMG Education who have successfully implemented a survey of our community that has provided valuable feedback so that we can continually strive to provide an improved service for our parents, students, staff and alumni. MMG have proved themselves to be responsive and adaptive partner to our requests.
Reverend Andrew Syme
Principal
Caulfield Grammar School, Melbourne, VIC
---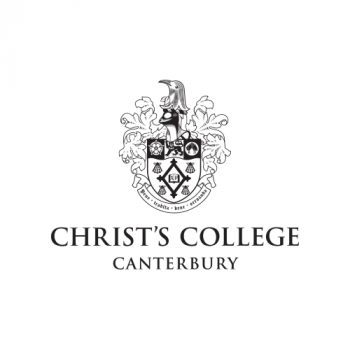 In my capacity as Executive Principal of Christ's College, Canterbury and as Headmaster at Christ Church Grammar School, Perth I have gained incredible insight into the thoughts of the school community through the tailored survey instruments created by MMG Education.
The services provided by MMG Education were highly professional and very effective in giving these Schools information on the perceptions and priorities held by their community.
The presentation of the information was splendid and the follow up was excellent. I am pleased to recommend MMG Education to other schools.
Garth Wynne
Executive Principal
Christ's College, Christchurch, New Zealand
---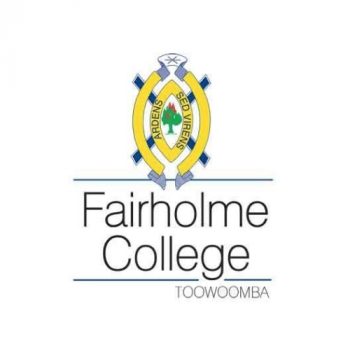 Fairholme College has engaged MMG Education over the past three years to conduct surveys for Year 9 and Year 12 students and parents. This provides invaluable feedback in relation to areas that require focus and improvement. Importantly, it also highlights strength of practice. Given that we have now worked with MMG Education for three years it is possible to identify trends and act upon these. The company is professional in its practices, timely in their feedback and easily accessible. It has also been beneficial to have a representative from MMG education present general findings to both staff and the Board of Directors. We enjoy and value our partnership and look forward to its continuation.
Dr Linda Evans
Principal
Fairholme College, Toowoomba, QLD
---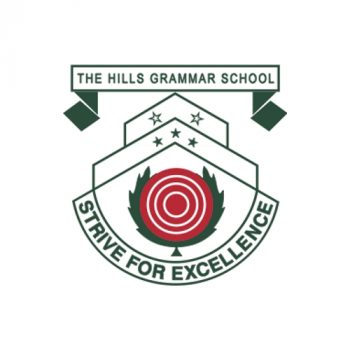 We have worked with MMG Education for the past five years, annually surveying key stakeholders, conducting an enrolments review and recently to develop and implement Principal and Senior Executive Appraisal. The team are accommodating of our needs, professional in their engagement and the data provided is comprehensive and clear – enabling us to plan for our future in the short and longer term. I have no hesitation is recommending MMG Education to other schools in search of an independent insight into their organisation.
Michael Smith
Principal
The Hills Grammar School, Sydney, NSW
---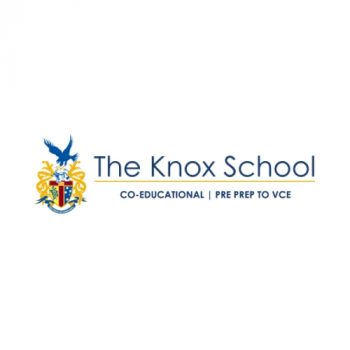 I became familiar with the services of MMG Education several years ago and found their level of service first class and attention to detail professional. As a result, The Knox School contracted their services first to survey all parents, most students and the staff. Since then we have conducted sample surveys each year. On each occasion we have been very satisfied with the service and quality of data received.
Allan Shaw
Headmaster
The Knox School, Melbourne, VIC
---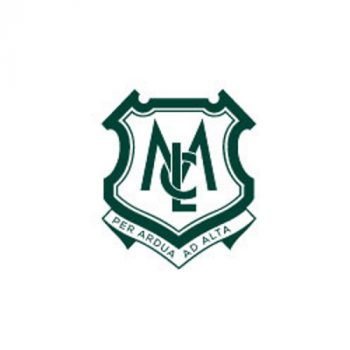 MLC Claremont has been working annually with MMG Education since 2011. Throughout that time, the company has been most responsive to our community's culture and needs. The benefit of engaging with such a comprehensive stakeholder feedback process is significant: unpacking the experiences and perceptions of students, parents and staff shapes our rigorous improvement agenda. Due to the quality of MMG Education's work, this ongoing review has been seamless and insightful.
Rebecca Cody
Principal
MLC, Claremont, Perth, WA
---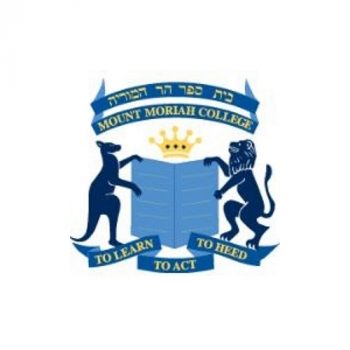 MMG Education has been responsible for conducting surveys of students, parents and staff at Moriah College for the past eight years. Their streamlined survey process and presentation of results has always been of the highest quality. The team at MMG Education are incredibly generous with their time going above and beyond to service our needs and many requests. I would recommend MMG Education to any school requiring in depth feedback to inform their school strategy and annual plans. They are flexible in their approach, very knowledgeable and well positioned to comment on patterns and trends in the education sector.
John Hamey
College Principal
Moriah College, Sydney, NSW
---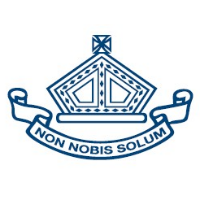 We have engaged MMG Education for a number of years to undertake Exit reviews. The information provided is comprehensive and valuable both for future planning and in our reflection on the education we provide. We see this as a valuable resource in connecting with the school community.
Garry Brown OAM
Headmaster
Mosman Church of England Grammar School, Sydney, NSW
---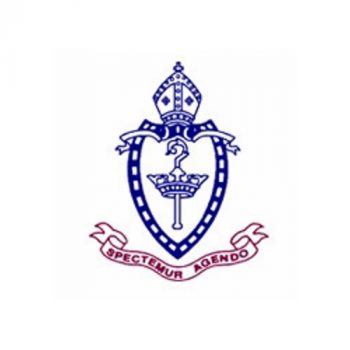 Newcastle Grammar School engaged MMG Education to examine their enrolment strategies in line with best industry practice. The service provided by MMG Education was outstanding – innovative and well-staged and the data provided enabled our School to build a comprehensive approach to this key issue. MMG Education's communication before, during and at the end of the process was excellent. I would not hesitate to utilise their services in another area in the future.
Erica Thomas
Head of School
Newcastle Grammar School, Newcastle, NSW
---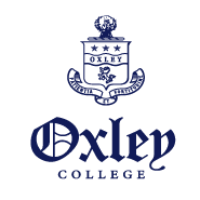 MMG Education's surveys of our school are comprehensive, holistic and extremely useful. It is so helpful to get a reputable, qualitative and quantitative synthesised view about the College instead of a small chorus of squeaky wheels. We have been able to use them as one of the bedrocks of our future planning. We can recommend them without hesitation.
Michael Parker
Headmaster
Oxley College, Burradoo, NSW
---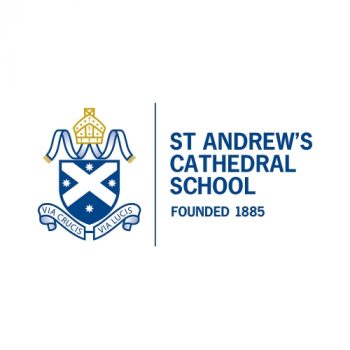 MMG Education has undertaken major parent surveys of our school in 2013 and 2016. These have been very affirming of our staff, but have also been strategically very beneficial in helping the school focus on some areas which needed strengthening. Robust, at arms-length reflections upon our school have great credibility. Parents appreciate being heard and especially appreciate the attention to and improvement of specific areas they raise.
Dr John Collier
Head of School
St Andrew's Cathedral School, Sydney, NSW
---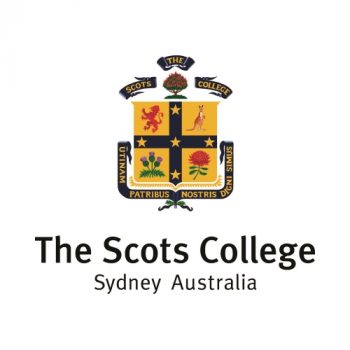 MMG Education has worked with The Scots College for over 8 years and provides research informed feedback from our parents, staff and students.
The services provided by MMG Education have been exceptional and have greatly assisted with our continual improvement programs. MMG provide a most collaborate and supportive engagement process, and work with the College Leadership Team on key areas - allowing deep insights as how our parents, staff and students feel.
The presentation material and the use of the information is excellent and I am very pleased to recommend MMG Education to other schools.
Dr Ian PM Lambert
Principal
The Scots College, Sydney, NSW
---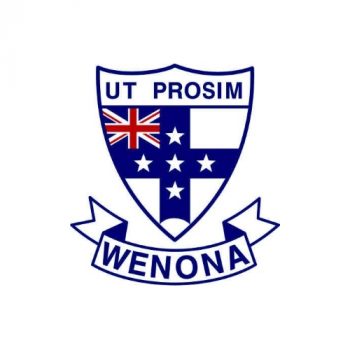 Over the past seven years, Wenona has engaged the services of MMG Education to conduct parent and student surveys across Years 6, 9 and 12. The survey findings are presented in a comprehensive package, which has provided us with valuable feedback about the quality of service and the whole-school experience.
Dr Briony Scott
Principal
Wenona School, Sydney, NSW
---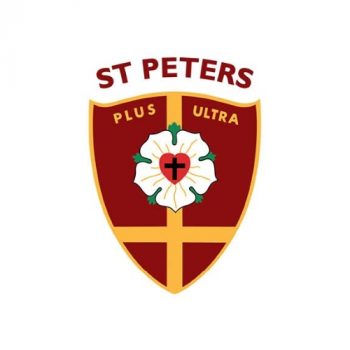 St Peters Lutheran College recently engaged MMG Education to undertake Satisfaction Surveys amongst our staff, student and parent body. The level of support provided by MMG Education throughout was excellent, particularly in interpreting and workshopping the data. The data produced by the surveys was amongst the most useful I have come across in all my years of education. As a Head I now know exactly where to channel the school's energies and resources in order to make a difference and deliver value for money.
Tim Kotzur
Head of College
St Peters Lutheran College, Brisbane, QLD